Lead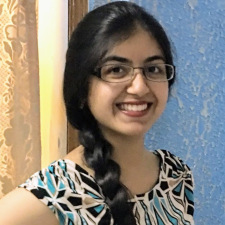 Ankita Joshi
Ankita is a bioengineering senior from Kirkland, WA. She is currently working in the Atkins lab in the Department of Medicinal Chemistry to develop cross-linked antibodies for potential application in cancer therapeutics. In the future, she plans to attend medical school and further her fascination with the human body. In her spare time, she enjoys belting out Taylor Swift songs, eating too many fruits for her own good, spending time with loved ones, and playing Words with Friends.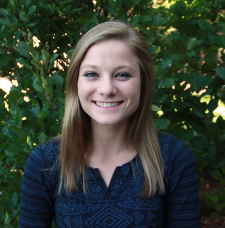 Sarah Slack
Sarah is a junior Bioengineering major. She attended high school in Colorado, but chose to come to the University of Washington after hearing about the Bioengineering Department, visiting, and then falling in love with the campus. She currently volunteers in the Woodrow Lab, specifically working with her mentor on the development of a nanoparticle system that targets cells latently infected with HIV. Eventually she hopes to both research and practice medicine, but first wants to explore health abroad so she can put her Portuguese language classes to use! Outside of academics, Sarah enjoys running, volunteering with Girls on the Run, and is a Programming Coordinator for a women's outdoor club on campus, Northwest Women.
Outreach Chair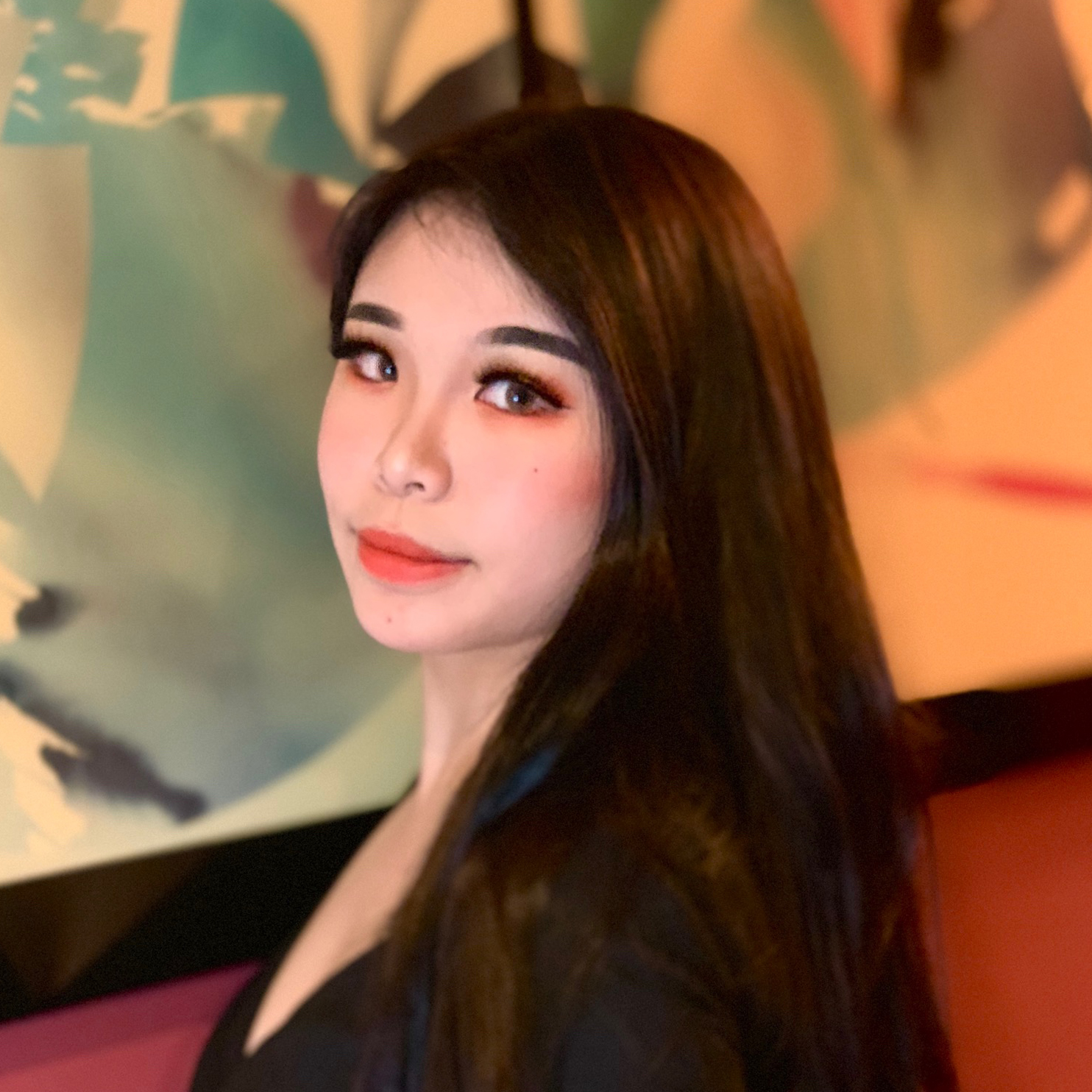 Amanda Nguyen
Amanda Nguyen is a junior in the BIOE program who is a part of research under the Berndt Lab. Her project is geared towards the creation of zebrafish lines in which neuronal activity can be excited or inhibited based on light-activated ion channels, the ultimate goal being the use of this line as a model for studying the mechanisms behind neurological disorders. She is the co-lead for Knit for Nice and a member of the BWB Capnohraphy Team. She is also an active volunteer at Harborview Medical Center and the University Food Bank. On her free time, her favorite pastimes include painting and reading.
Event Coordinator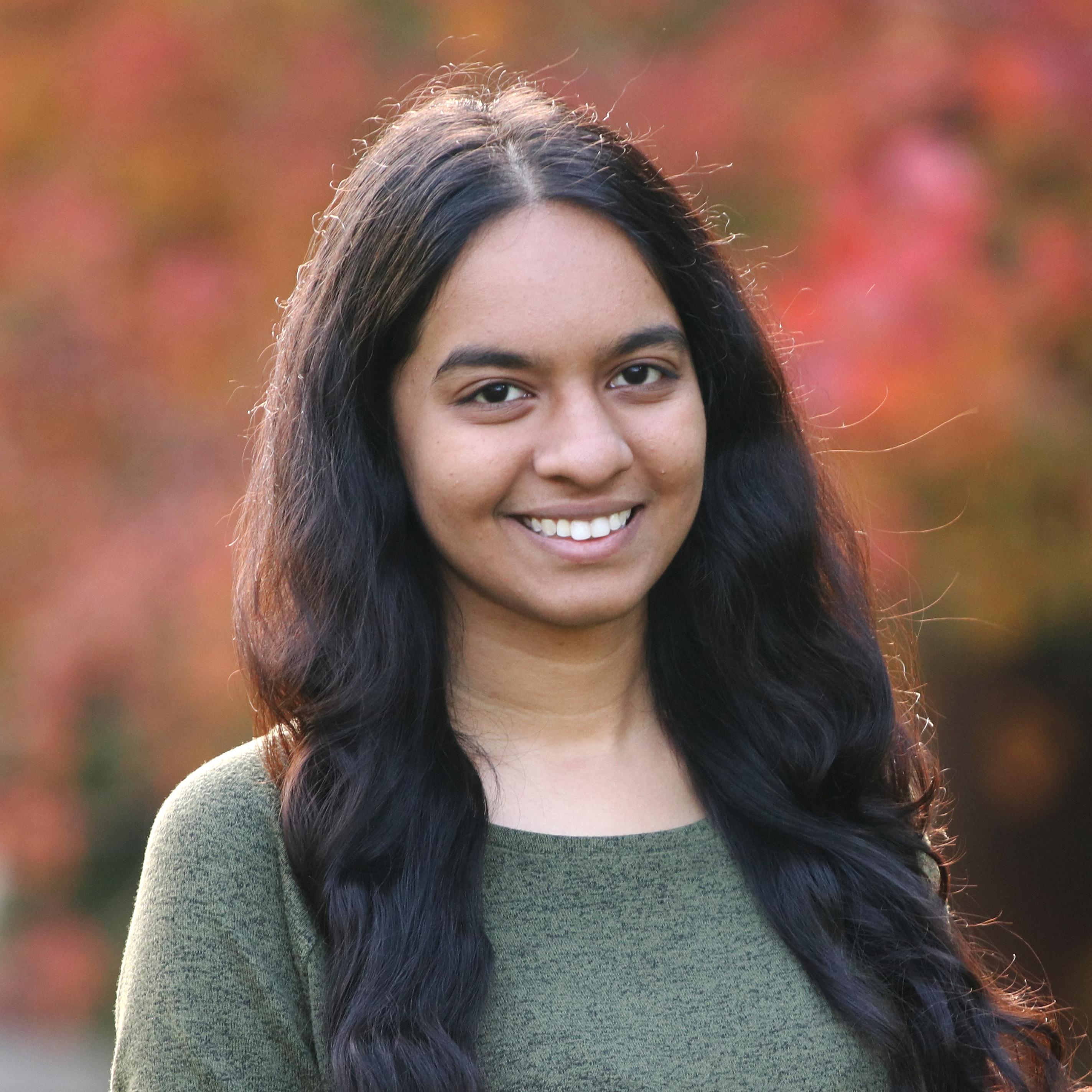 Amrita Anand
Amrita is a sophomore from Bellevue, Washington. She is most interested in drug design and development, and loves the ties bioengineering has with medical field. In the future, Amrita plans to pursue a Master's degree and get involved in research to improve medicine. Outside acadamia, Amrita loves Indian classical dance, in which she has been training since childhood, and baking.
Communications Chair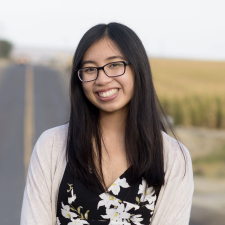 Hienschi Nguyen
Hienschi is a bioengineering sophomore from Sunnyside, Washington. She is currently a member of the Woodrow lab developing with her mentor on a cost-efficient IUD using drug-infused nanofibers. She is interested in developing regenerative medicine and innovating current medical technology to be affordable to even developing countries. Hienschi aims to pursue a Masters in bioengineering post-graduation. In her spare time, she enjoys hiking, photography, and trying new food.
Faculty Advisor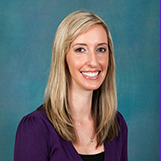 Alyssa Taylor
Dr. Taylor is a senior lecturer and undergraduate program coordinator for the bioengineering department. Her teaching activities are focused on developing, implementing, and evaluating core introductory and laboratory courses for bioengineering undergraduates, as well as co-facilitating the Capstone Design sequence. She is currently pursuing continuous program improvement activities as well as educational research, with the ultimate goal of optimizing undergraduate bioengineering curriculum design, student learning outcomes, and program offerings. She really enjoys mentoring students and helping to facilitate connections among students and research and career opportunities. In her spare time, Alyssa enjoys being outdoors, exploring Seattle parks, spending time with her friends and family (including animals!), making jewelry, and traveling.
Lab Outreach Chair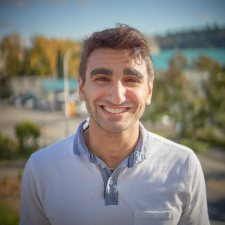 Arman Naderi
Arman is a junior from Issaquah, Washington. At the Folch lab, Arman is developing a tumor spheroid treatment assay for cancer treatment therapies in a point-of-care setting. From his experience with 3D-printing and microfluidics, and his knowledge of stem cells, Arman envisions a future in medicine where patient-specific organs are readily available for transplantation. He intends to pursue a PhD degree with specialties in stem cell-based biology and digital manufacturing techniques. Outside of school, Arman loves to adventure outdoors, whether that's sport climbing the nearest cliff or snow-shoeing the farthest mountain.
Former Team Members
Parker Ruth
Lead (2017-2018)
David McIntyre
Lead (2017-2018)