BioEngage is supported by the Department of Bioengineering at the University of Washington and is led by faculty and student teams with expertise in key sectors of medical biotechnology.
Focus areas
Molecular & Cellular Therapy (MCT)
Pharma, drug delivery, cell & tissue engineering, gene therapy, immunoengineering
Focus Area Contacts
Faculty Lead

My interests range from the molecular mechanisms of cardiac and skeletal muscle contraction, its dysfunction with a variety of disease conditions, and the development of novel gene therapy and regenerative medicine approaches.
Vice President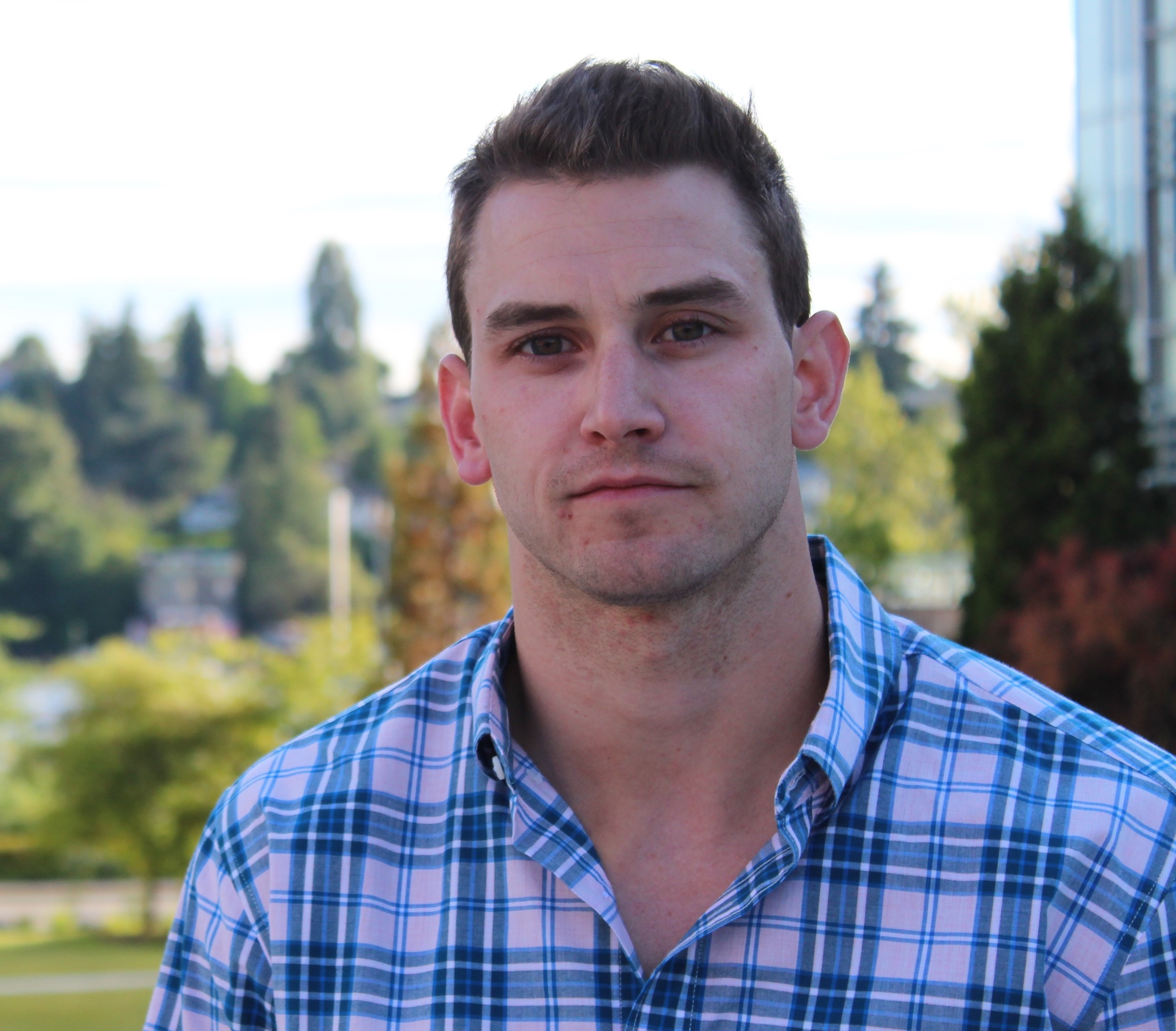 Matt began his graduate education in Bioengineering at UW in 2016. He has technical expertise in cellular engineering, proteomics, and metabolomics, and his research in the Kueh lab is focused on understanding fundamental capabilities of T cells in order to guide immunotherapy developments. He was awarded a Graduate Research Fellowship in 2017 by the National Science Foundation to support this research. Matt has experience investigating red blood cell metabolism and its implications for blood storage and transfusion while at the University of Colorado and Bloodworks Northwest Research Institute.
Graduate Lead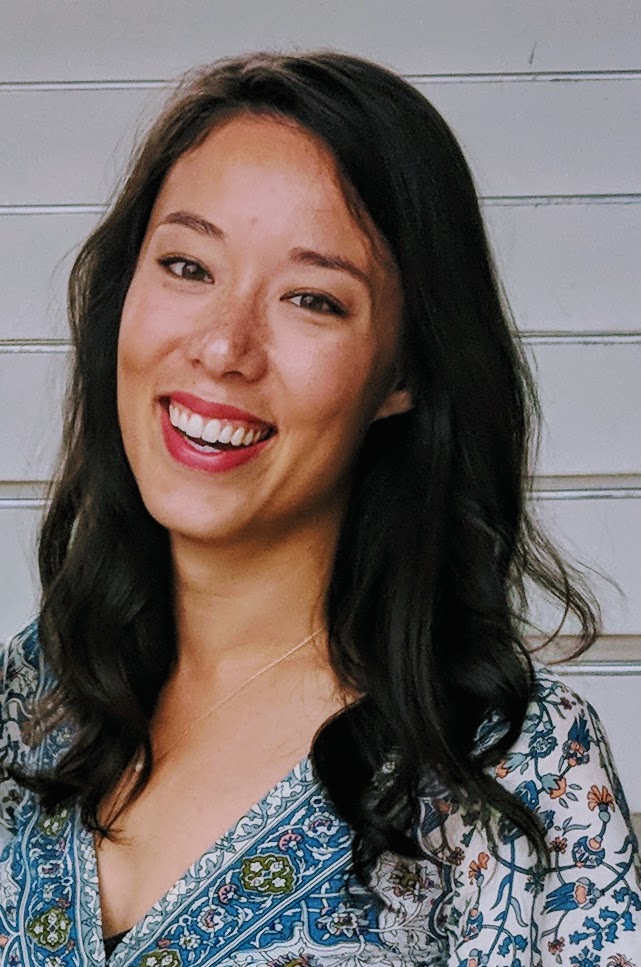 Nisa Penland
nisapenland@gmail.com
Nisa is a fourth-year doctoral student in Bioengineering at UW. She is interested in the process by which biological concepts are utilized to engineer biomedical devices, treatments, or better disease models to address human ailments. Her thesis focuses on engineering in vivo-like cardiac tissues to more accurately study how tissue architecture affects tissue function. Additionally, she is taking course work in technology commercialization and entrepreneurial business to understand how innovations in the lab are translated into commercially available treatments and products.
Undergraduate Lead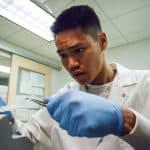 Jonathan is an undergraduate bioengineering student at UW with research experience in liver tissue engineering and immunotherapies. His past industry experience at Seattle Genetics focused on receptor-ligand interactions in Hodgkin's Lymphoma. Currently in the Stevens lab he is developing novel methods and techniques to study liver regeneration in humanized mice.
Non-invasive Therapy & Diagnostics (NTD)
Imaging technology, in vivo contrast agents, image-guided therapy, energy-based therapy
Focus Area Contacts
Faculty Lead

I continue to be interested in using imaging technologies to impact clinical care. My most recent work focuses on linking molecular biology techniques with imaging technologies for molecular imaging and therapy.
Faculty Lead

My research interests are in the areas of ultrasound imaging, microbubble ultrasound contrast agents and their applications in oncology and cardiology, quantification of tumor angiogenesis, and ultrasound induced drug delivery. I have authored and co-authored over 80 journal articles and conference proceedings, and 5 book chapters. I also hold 38 U.S. and international patents on diagnostic and therapeutic applications of ultrasound.
Edelheit Graduate Imaging Lead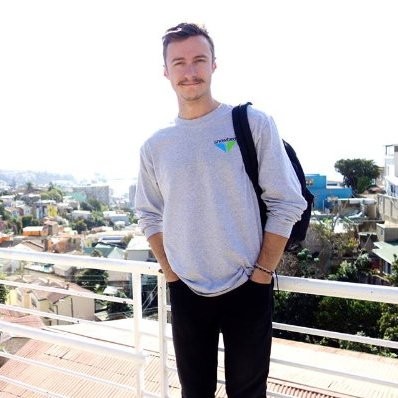 Kristian Eschenburg
keschenb@uw.edu
Kristian is a fifth-year doctoral student in Bioengineering at UW, with an undergraduate degree from UCLA. As a member of the UW's Integrated Brain Imaging Center, Kristian is interested in using Magnetic Resonance Imaging to study the intersection of neuroscience and computer science. With technical expertise in network analyses, image processing, and machine learning, Kristian is developing data-driven approaches to map the human neo-cortex in order to generate more sensitive imaging-based biomarkers of neurodegenerative disease. Kristian was awarded an ARCS Fellowship through the Washington Research Foundation in 2014 to support his research.
Undergraduate Lead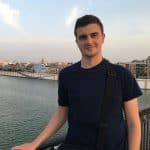 Conner is a senior undergraduate in Bioengineering at UW. His research in the Averkiou Lab is focused on investigating the effects of microbubbles on heat ablation via high-intensity focused ultrasound to cause tissue necrosis. After graduation, he will work at Philips Healthcare as a System Design Engineer for ultrasound.
Molecular Systems & Devices (MSD)
In vitro biochemical assays, point-of-care diagnostics, biomaterials, microfluidic systems, medical devices, organ-on-a-chip
Focus Area Contacts
Director

I pursue economically sustainable medical device technologies appropriate for use in low-income markets, devising improved, or entirely new, devices for detecting and treating disease. I also lead commercialization-driven projects to develop an implantable microfluidic device.
President
Katrina is a third-year doctoral student at the University of Washington. Her research interests include computational biomechanics, bioinstrumentation, and medical device development and commercialization. While earning her B.S. in Biomedical Engineering, Katrina worked in the medical device industry on in-vitro diagnostic instrumentation, prosthetic heart valves, and neurovascular devices. Katrina also teaches students about medical device design as an instructor of the Engineering Innovations in Health Program.
Graduate Lead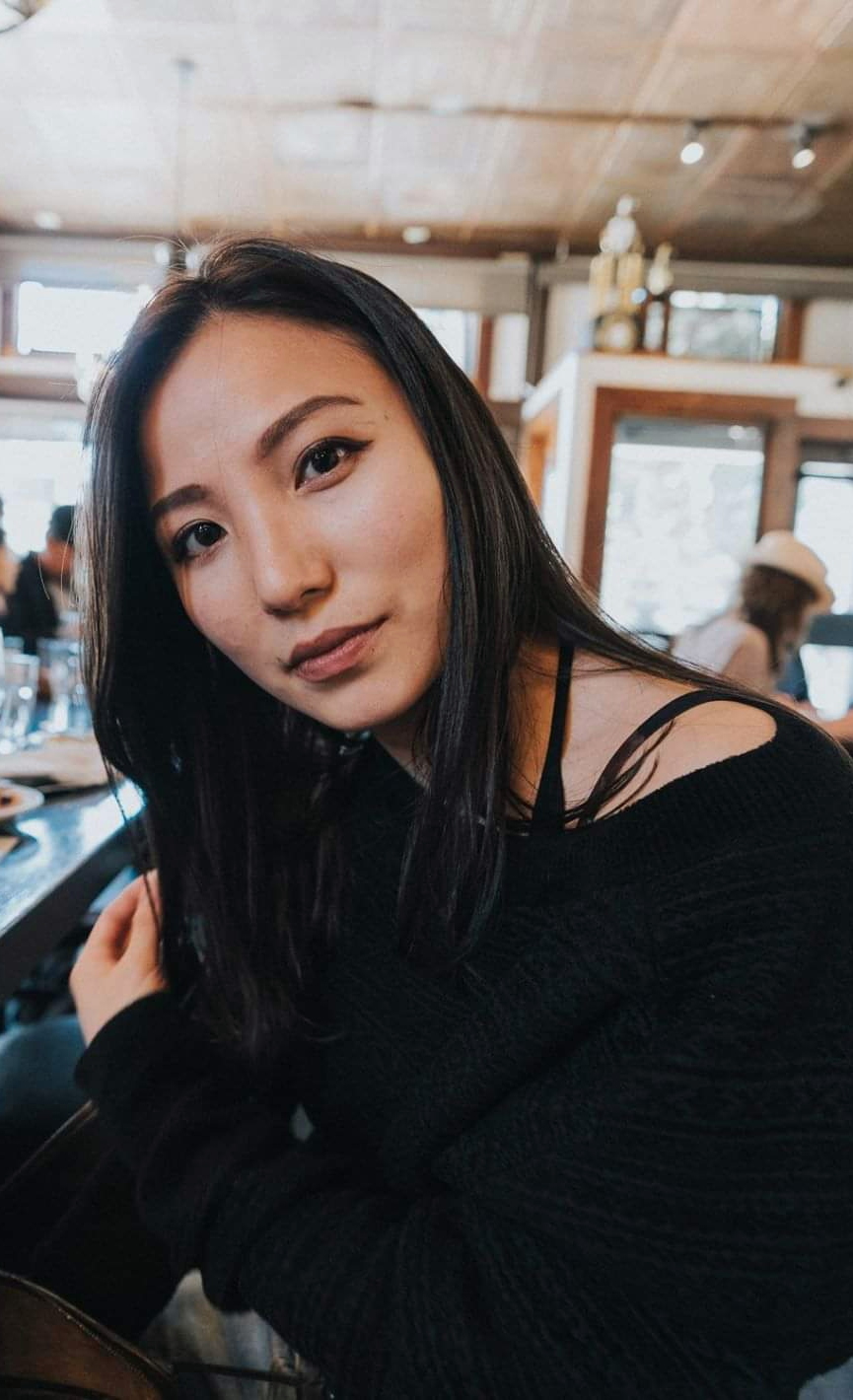 Amy is an Applied Bioengineering Masters student at UW with a B.S. in Bioengineering from Berkeley. She comes from industry experience working at Verily Life Sciences (in South San Francisco) where she developed a liquid biopsy platform as a means to derive information from distal disease sites. She is interested in diagnostic/prognostic assays that help clinicians make decisions more frequently and more efficiently. She hopes to help translate research into clinical use to drive a more value-based healthcare.
Consulting
Strategy and technical consulting
Focus Area Contacts
Graduate Lead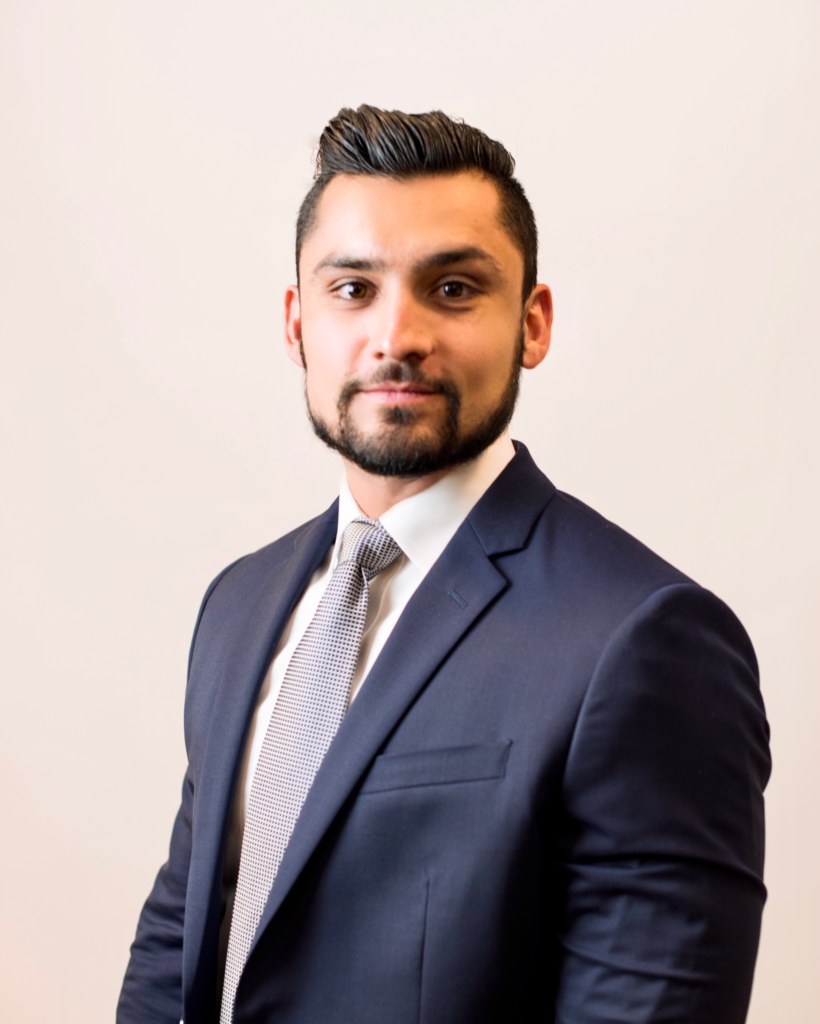 Adan Rodriguez
adanrdz@uw.edu
Adan received a M.S. in Bioengineering, and is continuing his studies as a doctoral student at the University of Washington. His research focuses on developing platforms that direct preclinical screening of cancer therapies utilizing reliable models of in vivo solid tumors. He is very interested on complimenting his analytical and engineering skills with an agile business mind to deliver game-changing strategies for translational medicine.
Contact Us
Get in touch with us at engageu@uw.edu.
You can also fill out our contact form.
Additonal Support
COE Corporate & Foundation Relations: Valerie Overlan, Associate Director, College of Engineering CFR, overlan@uw.edu
COE Corporate & Foundation Relations: Jill Dalinkus, Director, Industry Capstone Program, jmd4@uw.edu
COE Advancement: Kaitlin Colleary, Assistant Director, kaitcoll@uw.edu
SOM Industry Relations: Rad Roberts, Director of Health Sciences Industry Relations, Corporate and Foundation Relations, rad@uw.edu
COE Industry Relations: Todd Cleland, Director, College of Engineering, tcleland@uw.edu
Career Center at Engineering (CC@E): https://www.engr.washington.edu/current/careercenter