BioEngage – Partner with us to invent the future of medicine
Our mission is to engage the biomedical industry with UW Bioengineering trainees and faculty in the following mutually beneficial impact areas: hiring students for jobs or internships, contributing design projects for students, collaborating with labs on research, and engaging faculty or students in consulting. We work closely with Industry Partners to build meaningful, mutually-beneficial, and sustainable relationships.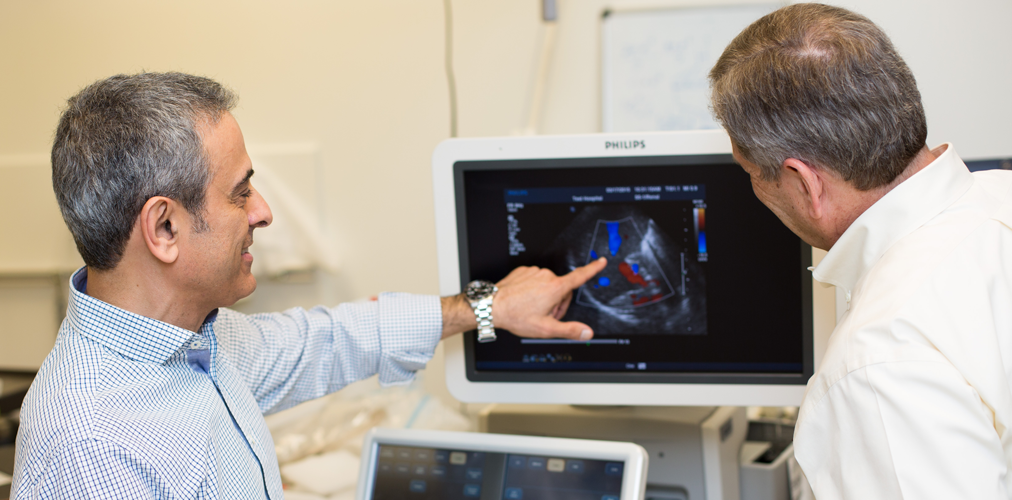 Program Sponsors
We thank the BioEngage Founding Partners, Just Biotherapeutics, NanoString Technologies, Inc, Intellectual Ventures Laboratory, EKOS Corporation, InBios, Philips, MilliporeSigma, and Verathon for their support with this program. Partner support enables BioEngage to create the opportunities that are so valued by both industry and the department.
Learn more about sponsoring BioEngage and our Founding Members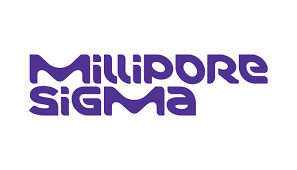 Why BioEngage?
Featured Jobs
Sorry, no jobs were found