BioEngage – Partner with us to invent the future of medicine
UW Bioengineering's BioEngage strives to connect industry partners with UW Bioengineering students, faculty, postdocs and staff through events, student recruitment, design projects and research collaborations.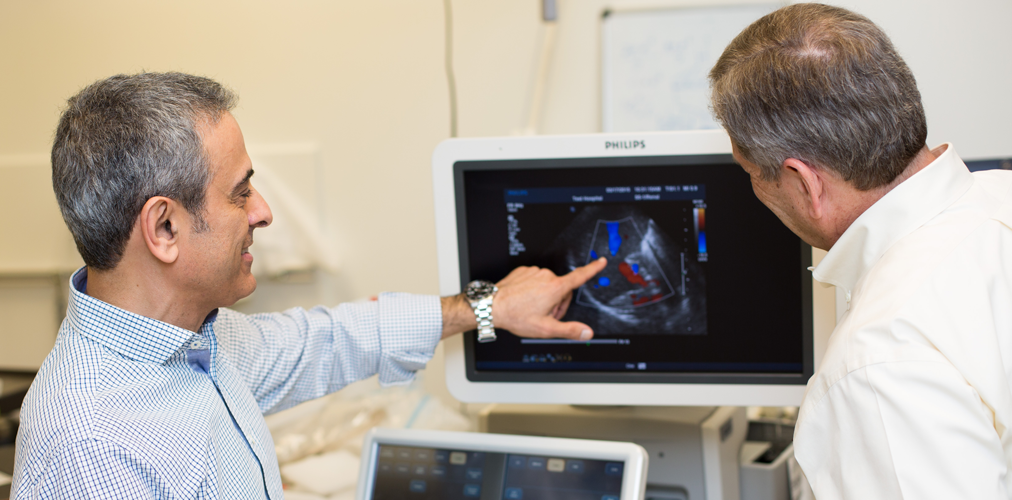 Program Sponsors
We thank BioEngage Founding Member companies, Just Biotherapeutics, NanoString Technologies, Inc, Intellectual Ventures Laboratory, EKOS Corporation, InBios and Philips, for their support to foster mutually beneficial engagement between BioE and biomedical industry.
Learn more about sponsoring BioEngage and our Founding Members





Why BioEngage?
Featured Jobs